Cochrane Utility Locating Services
Situated within the thriving landscape of Cochrane, our focus is on the critical task of utility locating in this rapidly expanding town. Cochrane, with its vibrant community and ongoing development, necessitates precise and thorough utility locating services to support its growth. Cochrane is constantly evolving, and our role is integral in ensuring the seamless progress of construction, maintenance, and development projects. Our commitment to safety, precision, and efficiency is deeply rooted in accurately identifying and mapping all hidden utility lines throughout Cochrane.
Our Cochrane
Service Area
With a dedicated focus on Cochrane, our core emphasis lies in utility locating. A pivotal service ensuring the seamless progression of construction, maintenance, and development initiatives. We take immense pride in our meticulous approach to identifying and managing underground utilities, mitigating potential risks and service disruptions. This expertise allows us to provide comprehensive information crucial for informed decision-making, supporting the community's development while preserving the uninterrupted functionality of vital services.
Why Choose A Safe Choice Locators in Cochrane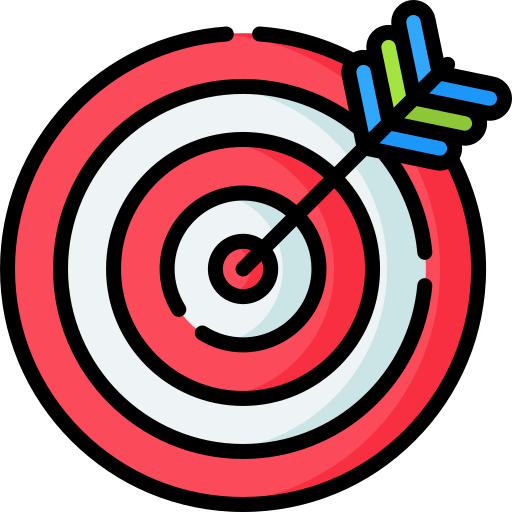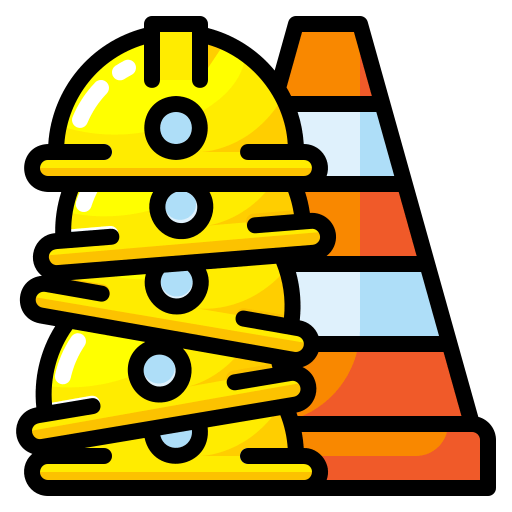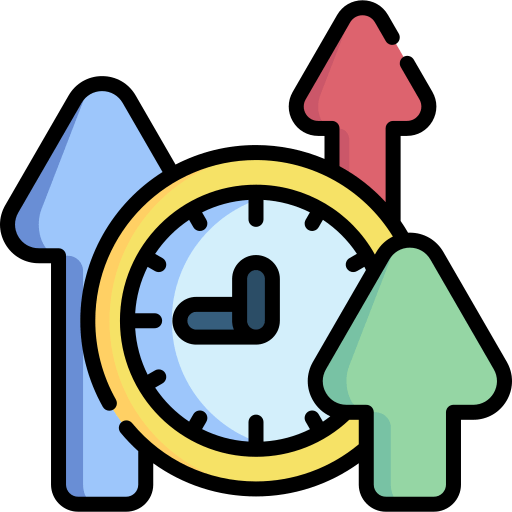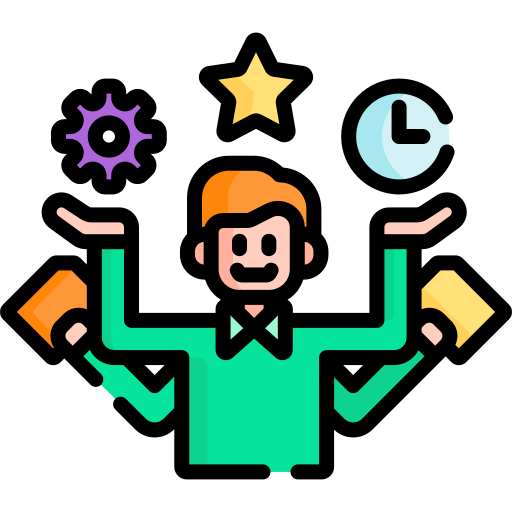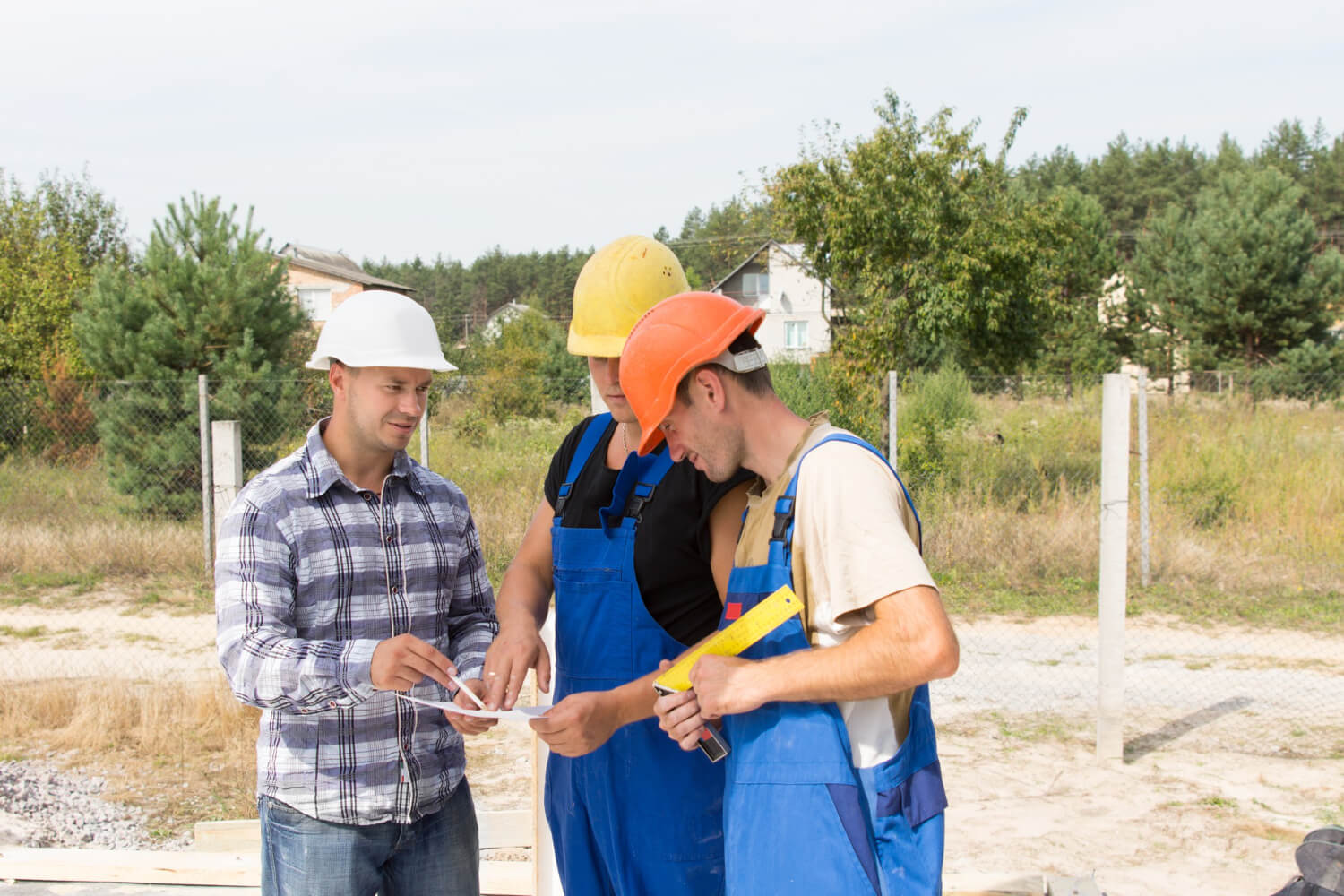 Cochrane's Utility
Locating Experts
At A Safe Choice Locators, we're proud to be known as Cochrane's utility locating experts. Our mission is to ensure the safety and efficiency of your projects by providing accurate and reliable utility locating services.
Contact Us Today
Ready to begin? Contact A Safe Choice Locators today to discuss your utility locating needs in Cochrane. Our experienced team is prepared to provide you with a quote, answer your questions, and help make your Cochrane projects a success.

We eagerly await the opportunity to serve you in Cochrane, delivering the expertise and reliability necessary for seamless and efficient projects.