Our Commitment to Accurate and Reliable
Utility Locating Services
At A Safe Choice Locators, we have built our reputation on delivering exceptional utility locating services in Calgary, Alberta. With a deep-rooted commitment to accuracy, reliability, and professionalism, we are your trusted partner in identifying and mapping private utilities.
With years of industry experience, our team of skilled professionals is well-versed in the use of cutting-edge technology and equipment. From advanced fiber optic cables to state-of-the-art concrete scanning devices, we have the tools necessary to accurately locate water, sewer, electrical, and telecommunications lines. By leveraging these sophisticated resources, we ensure precise utility identification and minimize the risk of any surprises during your construction or excavation projects.
We understand that the successful completion of every job is paramount. That's why we adhere to industry best practices, meticulously following regulations and guidelines to ensure that utility lines are located and marked with precision. Our comprehensive suite of services extends beyond utility locating, encompassing consulting and design to support you in the planning and execution of your construction project. We bring both technical expertise and practical insights to the table, enabling you to navigate the complexities of your project with confidence.
Safety is at the forefront of everything we do. Our team is committed to upholding the highest safety standards, prioritizing the well-being of our workers and the public. We diligently follow all necessary protocols to ensure a secure working environment and mitigate any potential risks associated with utility locating.
At  A Safe Choice Locators, we take immense pride in delivering customer satisfaction. We go the extra mile to exceed your expectations, providing personalized attention, open communication, and reliable results. Your success is our success, and we are dedicated to forging long-lasting partnerships built on trust, integrity, and exceptional service.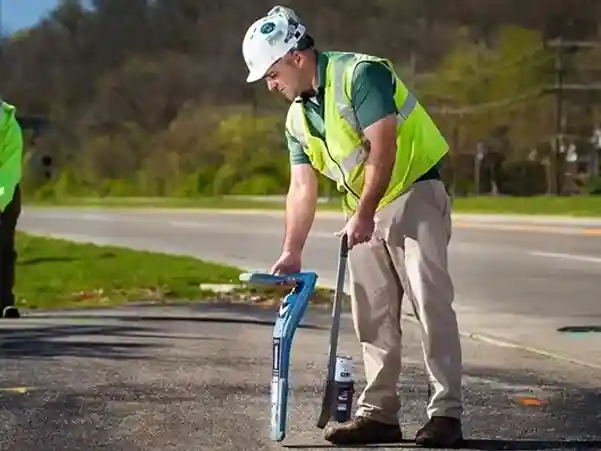 Trusted by 100+ Customer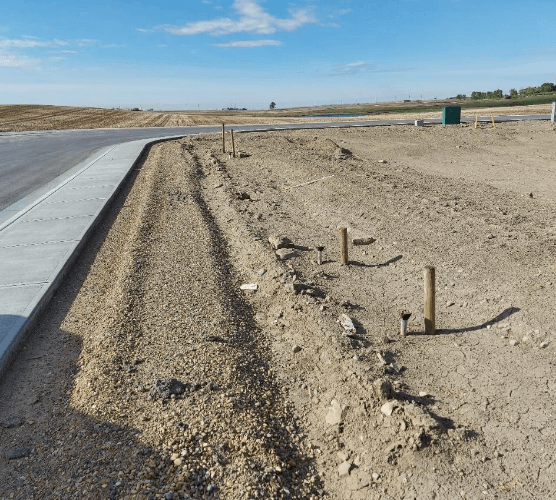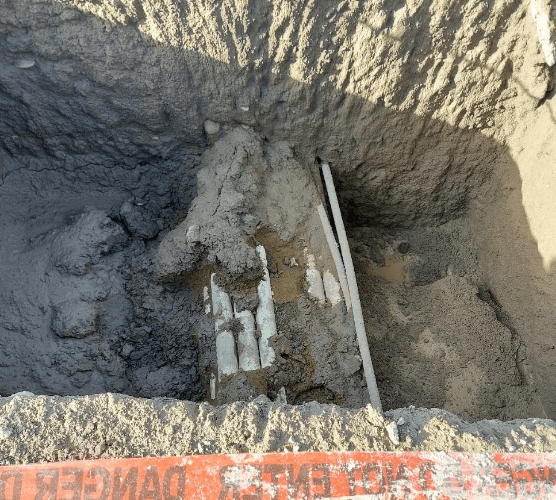 Why Choose Us?
When you choose A Safe Choice Locators, you can expect
Experienced professionals with years of experience in the utility locating industry

Accurate and reliable utility line location services

Customer-focused approach to ensure satisfaction

All we offer at this time is Underground utility locating services.
Love to here from you
Get in Touch With Us
Contact Information
Fill up the form and our Team will get back to you within 24 hours.