Airdrie Utility Locating Services
With our commitment to safety, precision, and efficiency, we're here to support your projects in Airdrie by locating all hidden utility lines.
As we serve Airdrie and its neighboring areas, we take pride in contributing to the safety and success of various projects that help this community thrive. Our utility locating services play a crucial role in ensuring that construction, maintenance, and development projects proceed smoothly without disruptions to essential services.
Why Choose A Safe Choice Locators in Airdrie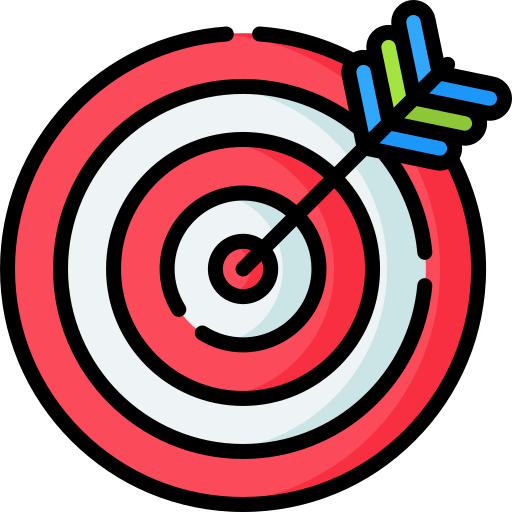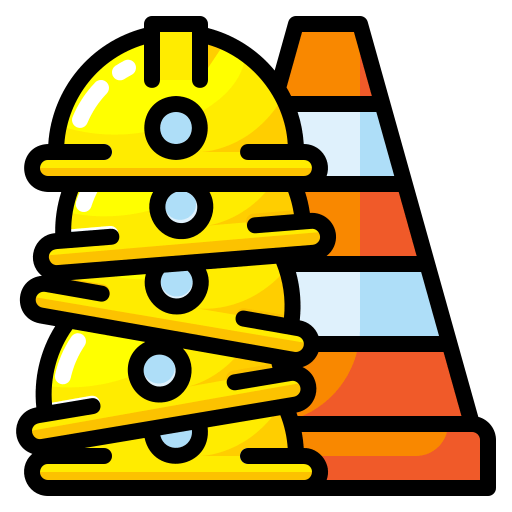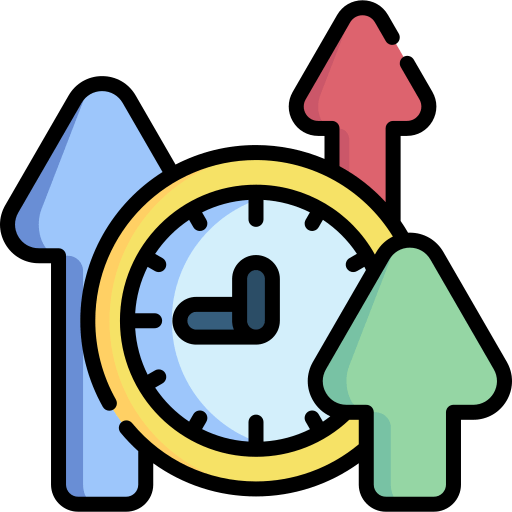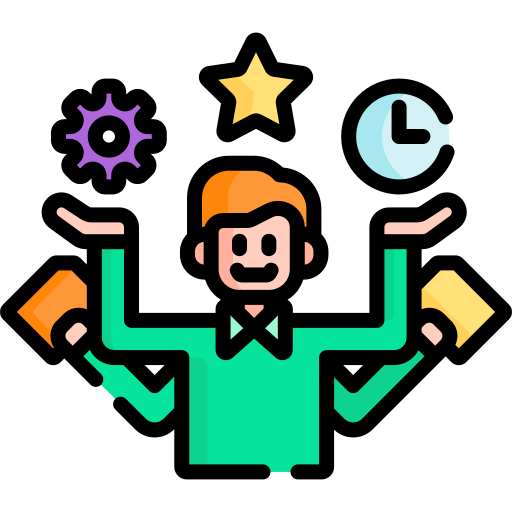 Airdrie's Utility
Locating Experts
At A Safe Choice Locators, we take pride in being Airdrie's utility locating experts. Our mission is to ensure the safety and efficiency of your projects by providing accurate and reliable utility locating services. Whether you're planning a new construction project, conducting maintenance work, or need to locate underground utilities, our team is here to assist you.
Contact Us Today
Ready to get started? Contact A Safe Choice Locators today to discuss your utility locating needs in Airdrie. Our experienced team is ready to provide you with a quote, answer any questions you may have, and assist in making your projects in Airdrie a success.
We look forward to serving you in Airdrie and delivering the expertise and reliability you deserve for seamless and efficient projects.