Private Utility Line Locators in Airdrie
As a trusted leader in the utility locating industry, A Safe Choice Locators takes pride in serving the community of Airdrie, Calgary, and the surrounding areas.
Our team of highly skilled and experienced professionals specializes in accurate and reliable underground utility locating services. We understand the importance of safety and efficiency in every project, whether residential or commercial.
With a commitment to excellence, we utilize advanced technology and industry best practices to ensure the integrity of utility lines while minimizing risks.
For dependable utility locating solutions, contact us today and get a free quote by filling out our online form. Choose A Safe Choice Locators for peace of mind in your construction projects.
Why Choose Us for Utility Locating in Airdrie?
At A Safe Choice Locators, when it comes to utility locating services in Airdrie, there's no better choice.
With our extensive experience and unwavering commitment to safety and accuracy, we stand out as the trusted experts in the field.
Our dedicated team possesses the expertise to locate and identify underground utilities, including electrical lines, water lines, and gas lines, with precision and reliability.
We use advanced technology and adhere to industry best practices to ensure the utmost safety of your projects and the surrounding community.
Choosing A Safe Choice Locators means choosing a partner that prioritizes your safety, the integrity of utility lines, and the efficient execution of your projects in Airdrie.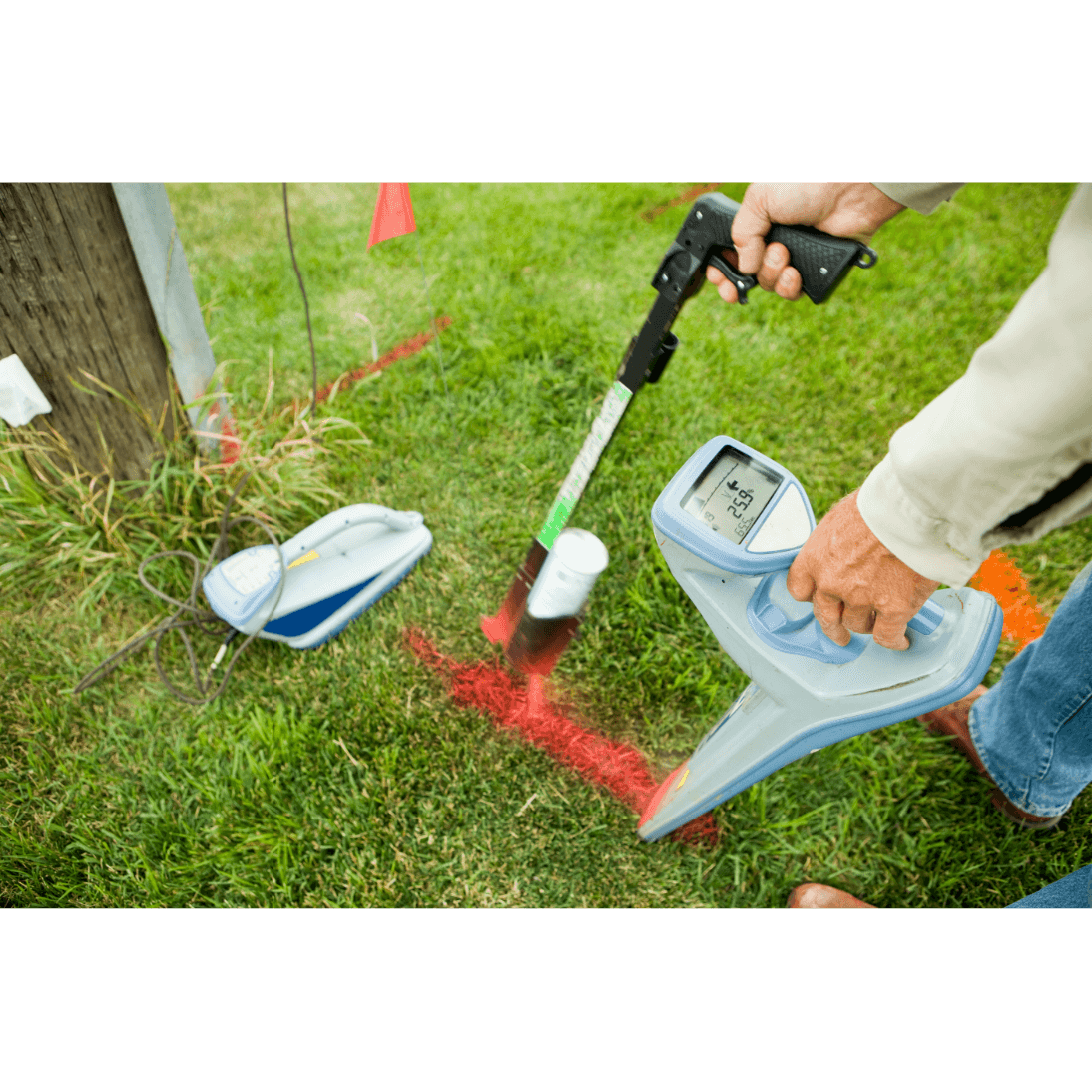 Love to here from you
Get in Touch With Us
Contact Information
Fill up the form and our Team will get back to you within 24 hours.